I'm so happy I'm going to be celebrating my birthday in Thailand surrounded by my family this year that I can't think of much else that I want, I feel as I get older less importance goes on the presents and its more about spending time having fun with people I love but I do love handmade gifts, I feel like they're a lot more personal and heartfelt than something bought from a regular shop so here are just a few of my etsy faves that I think would make excellent birthday gifts.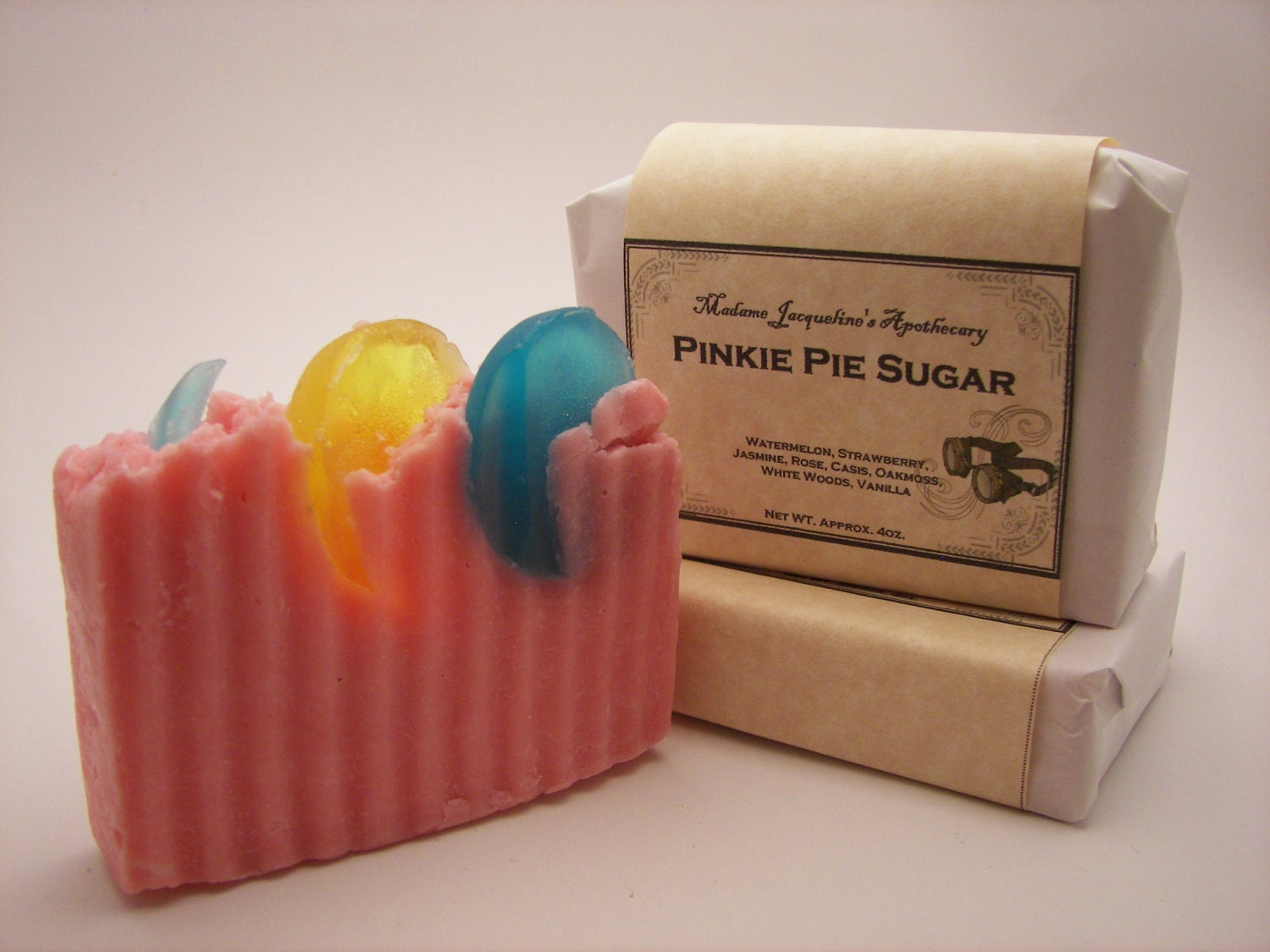 Pinkie Pie Sugar Handcrafted Luxury Bar Soap
Watermelon bubble gum sounds like the most amazing sweetest scent ever and I think Pinkie Pie is the absolutely perfect pony to celebrate a birthday with I mean just imagine the fun party she would throw you.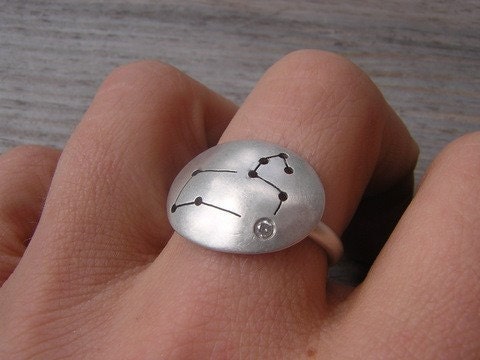 This ring is so beautiful and elegant, I think something with you zodiac constellation on would make a great gift for a birthday and I'm actually quite surprised I don't already own something like this so I might just have to treat myself to it...
Magellanic Cloud Nebula Skirt
While we're on the subject of stars and constellations I have to say this is one beautiful skirt and I would love to wear it on my birthday, I mean you can literally be the own star of your birthday party wearing this!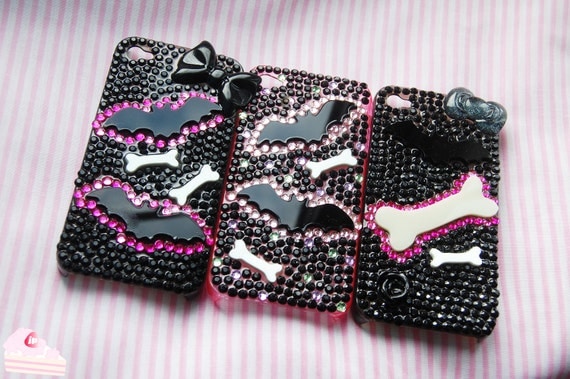 Custom Made Sparkly Phone Case
I think everyone needs a bit of sparkle in their lives especially on their birthday so I'm loving these phone cases. I also think everyone needs cake so these
whipped cream phone cases
would be pretty perfect to and they'd be one dessert that is sure to last you longer than your birthday!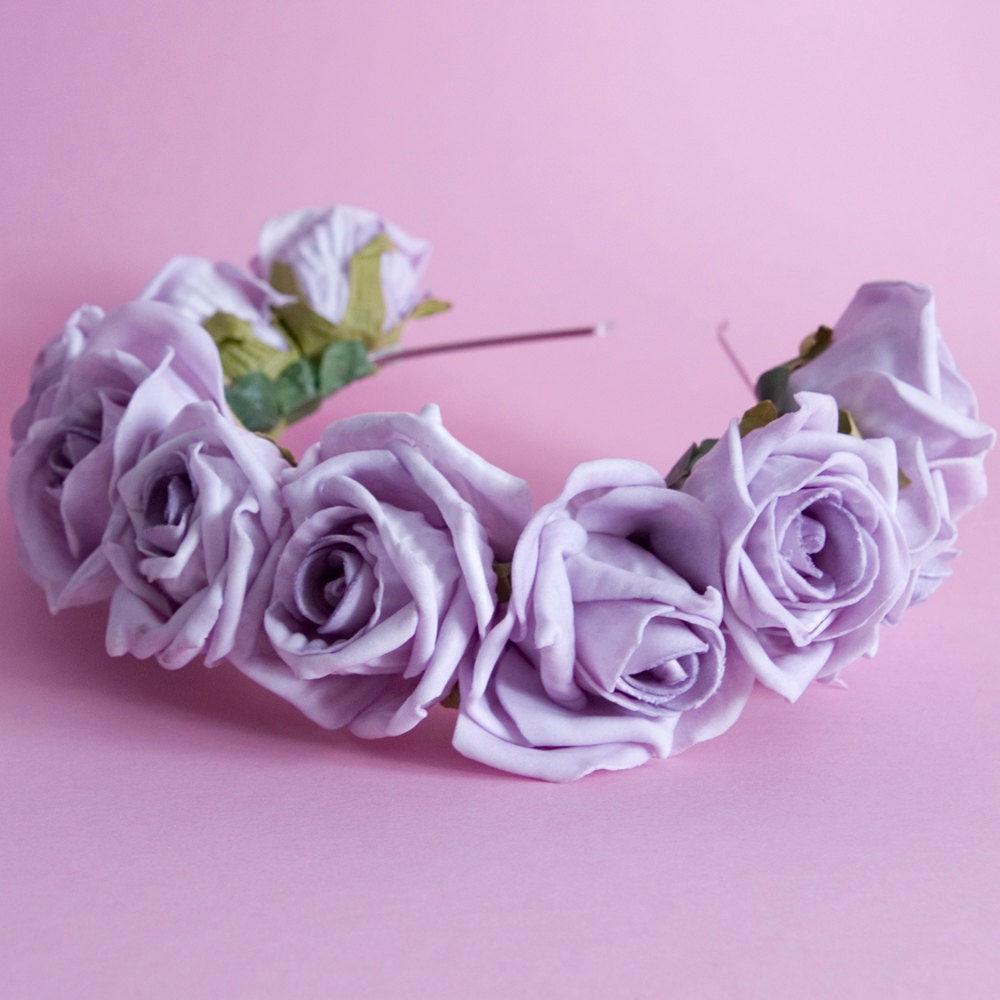 Whole Lotta Rosie Headband
I love getting flowers on my birthday they're an instant mood booster but I'm always so sad that they don't last very long so I think getting a gorgeous floral headband like this is the perfect idea they're just as beautiful and last a lifetime so you can feel like it's your birthday everyday!
Cuddles & Cakes
Cate